News
RSS Feed
American Superyacht Forum 2013
The state of the American market has been lying stagnant for too long and next week will see interactive ways to discuss how this can change. The high caliber of speakers have already been very vocal when discussing where the issues lie and why we need to stop complaining and start moving.
John Mann, Bluewater Books & Charts President and U.S. Superyacht Association Chairman will be attending. This year's American Superyacht Forum offers a real opportunity to have your voice heard. If you haven't reserved your place already, please do so by contacting Suzie on suzie@thesuperyachtgroup.com or on +44 (0) 207 801 1014.
"It will be the most important meeting in the history of the US superyacht sector, for the simple reason that they need to rebuild their market position. Especially when you consider that less than two decades ago, Broward Marine were the world's leading builder in the order book, with more units and cumulative length than any other shipyard.
Having chaired several conferences in the USA, and watched the shift in fortune over the past 20 years, I truly believe that we can work together on creating a demand, a product, a message and a strategy that makes sense and takes a fresh approach to the world's potential client base, benefiting the US superyacht industry as a whole. With shipyard business leaders, marketing and sales experts, experienced Captains, key players in the supply chain and other industry specialists that all want to see the US become a bigger and more stable industry, this year's American Superyacht Forum is designed to seize the opportunity that lies ahead.
If you feel strongly about the future success of the American superyacht industry and would like to participate in this critical conference, sponsored by Awlgrip, MTN Satellite Communications and MTU, then please make sure you have the 14 – 16 May blocked off in your diary. If we don't do something soon, we will see a further decline in the US order book and this will have a dramatic affect on the rest of the American industry.
Can you afford not to play your part? Without a stable new build sector, the USA will suffer…!
Please make sure you have your say. To find out more contact suzie@thesuperyachtgroup.com or click here to register your place.
I look forward to seeing you all in two weeks.
All the best"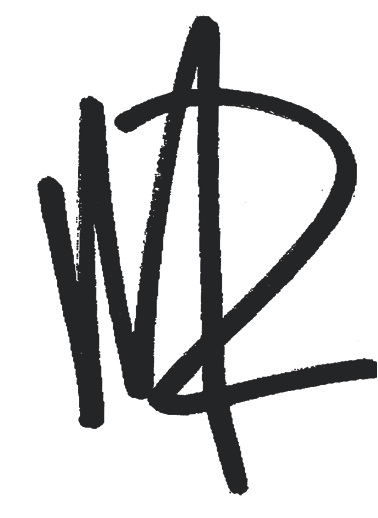 Martin Redmayne